Bruce G. Lee is a seasoned attorney who draws upon a wealth of legal and educational experience to advocate for individual employees at Sessions & Kimball LLP.
Bruce's experience includes externing at a prominent law firm in South Korea and working at an international law firm and smaller firms. At these firms, Bruce assisted companies with corporate needs ranging from securities filings to mergers and acquisitions to employment contracts to independent contractor agreements and equity incentive plans.
He also served as a volunteer mediator in the Utah County Small Claims Courts and has externed for both a Utah non-profit organization and a prominent Korean law firm. Bruce was featured on the inaugural edition of the Orange County Public Law Center's newsletter for his pro bono work in securing Special Immigrant – Juvenile Status for a young male client.
Prior to graduating from Brigham Young University's J. Reuben Clark Law School, Bruce earned a PhD in Cognitive Psychology from UCLA, where he also earned his BA in Psychology and in Business Economics. Prior to attending UCLA, Bruce served for two years in Korea for an international service organization.
Bruce's interests have included choral singing, camping, Lindy Hop, and piano performance, but he currently devotes his time to his wife and four sons.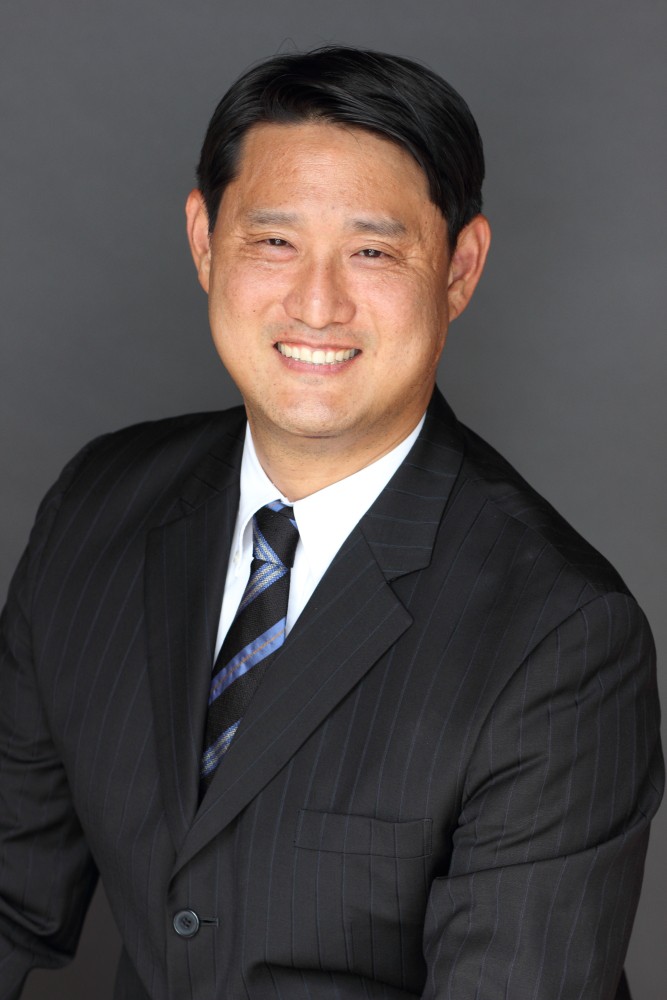 Credentials
Education
J. Reuben Clark Law School at Brigham Young University, JD, magna cum laude (2008). University of California at Los Angeles, PhD in Cognitive Psychology (2005). University of California at Los Angeles, BA in Psychology and Business Economics, magna cum laude, departmental honors program.
Bar Admissions
Admitted to practice before all California state courts; US District Court, Central District of California.
Professional Memberships
Orange County Bar Association; Labor & Employment Section of the Orange County Bar Association; J. Reuben Clark Law Society.
Honors/Awards
Wiley W. Manuel Award for Pro Bono Legal Services from the California State Bar (2009).
Lead Editor – Education and Law Journal.
Teaching Assistant – Legal Interviewing and Counseling.
Volunteer, Supervisor, and Trainer for an international non-governmental organization in South Korea.
Eagle Scout.
Executive Committee Member – Orange County Bar Association Labor & Employment Section
Publications
Planning for the 2010 Proxy Season and Beyond. IRupdate, January 2010, 8–10. Cooke, S. & Lee, B. Timing of eyewitness expert testimony within a trial, American Journal of Forensic Psychiatry, 28, 41–58. Lee, B., Alavez, M., Cameron, L., Conway, B. & Geiselman, R.E. (2007). Lecture first or text first?: Optimizing undergraduate instruction. Poster presented at the 45th Annual Meeting of the Psychonomic Society. Minneapolis, Minnesota. Lee, B.G. and Bjork, R.A. (November, 2004).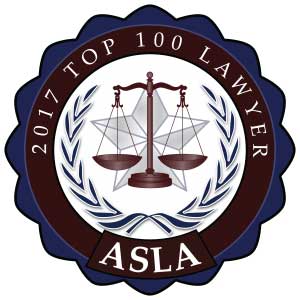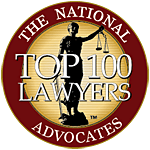 Don D. Sessions
Contact Us Today
Schedule a free and discreet consultation in person with an attorney today.