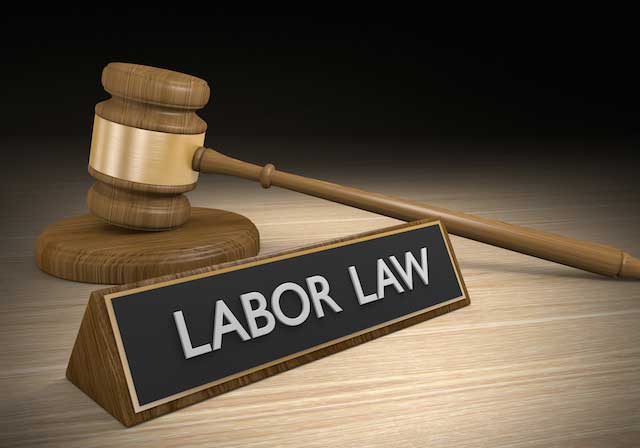 California has long been known as a state that offers employees some of the greatest workplace protections in the country. This results from laws allowing employees to bring claims against their employers based on issues such as discrimination, harassment, unpaid...
read more
Sexual harassment has been a significant issue in 2016, touching areas from the presidential campaign to high-profile lawsuits against media moguls. And while the events of this past year are no doubt part of a trend that has gone on for decades, despite vigorous...
read more
Contact Us Today
Schedule a free and discreet consultation in person with an attorney today.