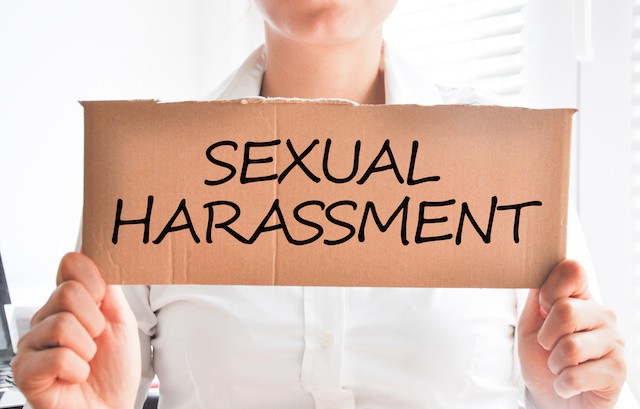 Sexual harassment has been a significant issue in 2016, touching areas from the presidential campaign to high-profile lawsuits against media moguls. And while the events of this past year are no doubt part of a trend that has gone on for decades, despite vigorous...
read more
Most of us probably witnessed bullying while growing up in school. We probably all thought that it would end when we moved on into the workplace. But it doesn't. And some of the worst bullying we may ever face can be in the workplace. As with other types of bullying,...
read more
Contact Us Today
Schedule a free and discreet consultation in person with an attorney today.