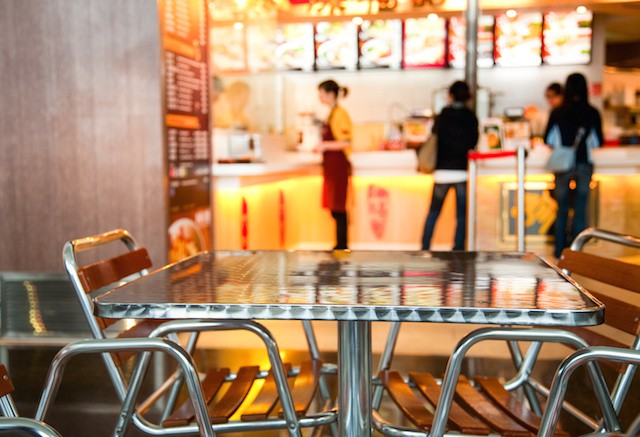 In the same week that a union filed sexual harassment complaints against McDonald's on behalf of 15 workers, a Washington, D.C.-based research firm released the results from a survey regarding fast-food workers. The survey indicated that 40% of female fast-food...
read more
On June 30, 2016, Defense Secretary Ashton Carter announced a historic change in policy for the U.S. military. Going forward, there will no longer be a ban on transgender individuals serving openly in the armed forces. The end of the ban now places gender identity on...
read more
Contact Us Today
Schedule a free and discreet consultation in person with an attorney today.