About the Firm
Sessions and Kimball is Orange County's oldest and largest employee rights law firm. We have been practicing employee rights since 1985 and have grown significantly along the way.
We exclusively represent employees in wrongful employment practices. Whether your dispute involves discrimination, harassment, retaliation, unpaid wages, wrongful termination, or any other workplace illegality, we have the experience and resources to provide effective and aggressive representation. We are Southern California's premier law firm exclusively devoted to employee rights. Speak with one of our attorneys today to see what we can do for you.
Over $100 Million Obtained For Our Clients
$3.3 million
Overtime (class action)
$1.5 million
Whistleblower (Govt. claims)
$1.3 million
Discrimination
These results were dependent on the facts of the case, and results will differ
Testimonials
"Very satisfied with the results based on the fact I started the case so late. Satisfied with Don because he took my case when no one else did. Appreciated the courtesy of accepting my case and taking time for my calls with questions. Thank you for believing in my case and taking my case when I felt I had no hope in pursuing my case. I will always be grateful to you."
– E. C.
Start Today
Contact us today and schedule a free consultation with an attorney.
Our Latest Blog Post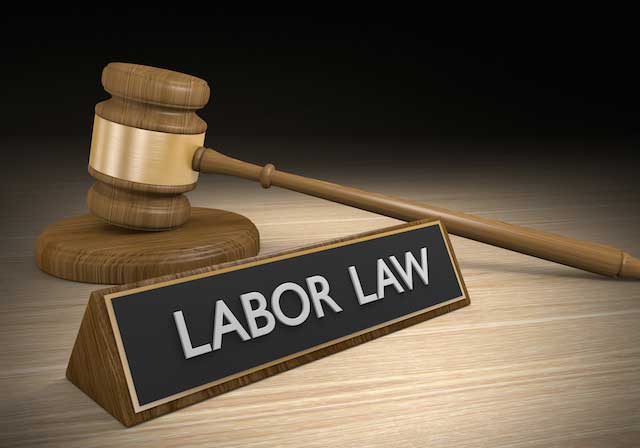 California has long been known as a state that offers employees some of the greatest workplace protections in the country. This results from laws allowing employees to bring claims against their employers based on issues such as discrimination, harassment, unpaid...
read more
Recent Blog Posts
Sexual harassment has been a significant issue in 2016, touching areas from the presidential campaign to high-profile lawsuits against media moguls. And while the events of this past year are no doubt part of a trend that has gone on for decades, despite vigorous...
read more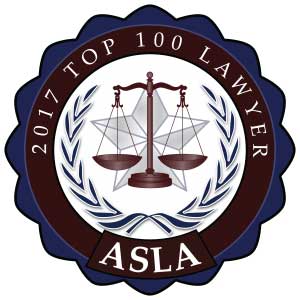 Don D. Sessions