I Am Being Paid Less Than My Male Co-Worker. How Much is the Wage Gap Going to Cost Me in My Career?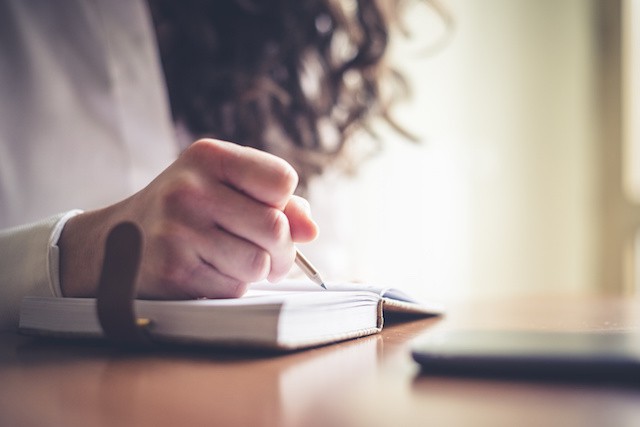 The wage gap – the average difference between what men and women are paid for doing the same job – has been a topic of widespread discussion since at least the 1970's. Yet, four decades later, women are still experiencing lower pay than men for the same work. Consequently, the wage gap is one of the hot-button issues of the 2016 presidential election. As with many issues that are discussed for decades without resolution, outdated facts and questionable figures are often regurgitated and it's unclear what the current reality is. So let's take a look at what the current wage gap is, and how that adds up over the cost of a woman's lifetime.
Women Are Losing Out on Hundreds of Thousands of Dollars
The National Women's Law Center (NWLC) recently produced a large-scale study tracking the wage gap for women both by state and by race. The study found, on average, that men were paid over $10,000 more per year than women for doing the same job. When these numbers are spread out over a typical 40-year career, they rise to an average of $430,480 that a woman is losing over the course of a career simply based on not being a man doing the same work.
The numbers become even more startling when accounting for a woman's race. African-American women lose out on $877,480 over their career, and Latina women lose out on over a million dollars as their wage-gap lifetime difference rises to $1,007,080.
Looking just at the state of California, the overall lifetime wage gap is lower than the national average at $322,120 (not that nearly a third of a million dollars is by any means small), but women of color take an even bigger hit, as the following lifetime wage gaps by race indicate:
Asian-Americans: $791,480
African-Americans: $1,046,960
Native Americans: $1,395,320
Latinas: $1,616,520
What Can You Do to Address Your Wage Gap?
Recent changes to California's Fair Pay Act (Cal. Lab. Code § 1197.5) make it easier than ever to bring wage discrimination claims if you earn less than a male counterpart for doing substantially similar work (it does not have to be the "same" or "equal" work). At Sessions & Kimball LLP, we exclusively protect employee rights and so are well equipped to fight for your rights in the workplace. If you are earning less than someone else of the opposite sex when you both do substantially similar work, contact us today for a free, confidential consultation with a top gender discrimination attorney in Orange County.