Can I Sue for Being Bullied in the Workplace?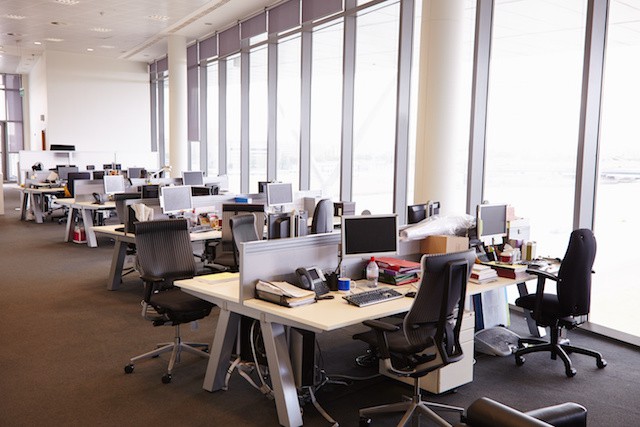 Most of us probably witnessed bullying while growing up in school. We probably all thought that it would end when we moved on into the workplace. But it doesn't. And some of the worst bullying we may ever face can be in the workplace. As with other types of bullying, workplace bullying can take the form of physical threats and emotional abuse. Making it more damaging than the playground persecution is that the victim may feel that he or she has no choice but to accept the mistreatment because they need their job to earn their livelihood or provide for their families. So the question arises: can the workplace bullying victim sue in response?
Some Acts of Workplace Bullying Can Be the Grounds for a Lawsuit
There are no federal or state laws specifically directed at "workplace bullying." But a lot of workplace bullying may fall within the scope of laws prohibiting discrimination, harassment, and retaliation.
For instance, California law prohibits adverse employment actions (e.g., refusal to hire, firing, demotion, punishment, etc.) that are made on the basis of a "protected" characteristic such as an employee's actual or perceived age, race, religion, sex, national origin, pregnancy, disability status, sexual orientation, gender identity, medical condition, and so forth. State law also prohibits unwelcome sexual harassment. Federal law has some of the same protections.
Examples of Workplace Bullying That Allow You to Sue
Because of the various workplace protections discussed above, the following types of conduct at work are just a few of many that permit you to bring legal claims against your employer:
Being targeted by a supervisor for poor work assignments or demotion based on your race or sex
Being subjected to repeated acts of verbal and physical abuse by a coworker or supervisor based on your sexual orientation, religion, or country of origin
Having to endure sexual advances or comments about your appearance
Repeated comments about your pregnancy status designed to make you quit or transfer to a different position
Not receiving a reasonable accommodation for your disability
On the other hand, some acts of workplace bullying are not legally prohibited. There is no law preventing a co-worker from repeatedly criticizing your work product or using excessive profanity in the workplace. And if a co-worker spreads untrue rumors about you, then you may be able to sue the co-worker for defamation, but not necessarily against your employer. Speaking with an experienced employment law attorney is the best way to determine whether or not you have a claim worth pursuing against your employer on the basis of workplace bullying.
Protecting California Employees Against Workplace Bullying
At Sessions & Kimball LLP, our exclusive focus is on protecting employee rights. Our employment attorneys in Orange County are routinely recognized by Thomson/Reuters as "Super Lawyers" and "Rising Stars," and our firm has been named one of the region's "Best Law Firms" by U.S. News and World Report. If you are facing workplace bullying and would like to learn more about pursuing a possible claim, contact us today for a consultation with a workplace bullying attorney.