Second Sexual Harassment Complaint By Host Leveled at Fox News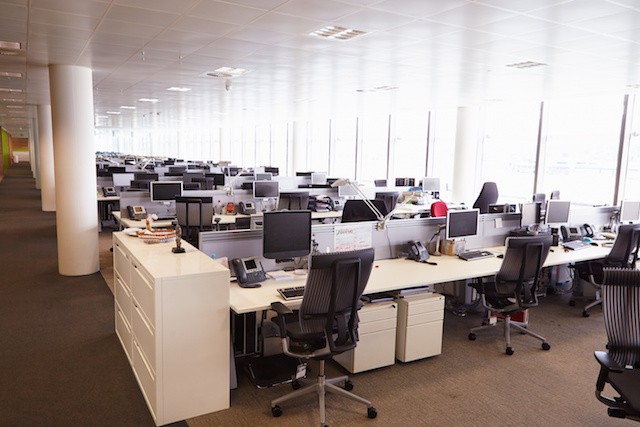 Within weeks of former Fox News Chief Roger Ailes resigning from his long-held post at the cable news company over allegations of sexual harassment, more allegations of sexual harassment and other wrongdoing continue to be made public by those who worked at the company. Earlier this summer, former Fox and Friends co-host Gretchen Carlson filed a sexual harassment lawsuit against Ailes in a New Jersey court. Now, a second former on-air personality at Fox News, Andrea Tantaros, has also filed a sexual harassment claim against Ailes and has gone further by indicting other top leaders at Fox News for creating a hostile work environment for women.
Tantaros' Allegations Against Fox Officials
In her complaint, Andrea Tantaros, who hosted The Five since 2011, alleges that the Fox News work environment, "operates like a sex-fueled, Playboy Mansion-like cult, steeped in intimidation, indecency, and misogyny." Tantaros' suit also alleges actions similar to what many harassment victims face, including:
Fox executives told Tantaros that she could not wear pants on air because "Roger wants to see your legs."
Ailes asked Tantaros about her plans to get married and made off-color jokes and complaints about marriage in response.
Ailes asked Tantaros to show her body off to him. When she refused to do so, Tantaros was demoted from hosting the highly-ranked The Five to the lower-ranked Outnumbered.
Ailes made comments about how Tantaros would look in a bikini and accused her of taking advantage of men in relationships, remarking, "You're tough. You use men. He didn't get you what you wanted so you dumped him. Isn't that what happened?"
When Tantaros approached a senior executive about Ailes' behavior she was told that she "needs to let this one go."

Ailes openly talked about various onscreen personalities and opined as to who was having sexual relations with whom and who was gay, and referred to one person as a "whore."

A high-level employee took action to discredit Tantaros in the press in response to her actions.
The Ongoing Internal Investigation at Fox News
Tantaros' suit was filed as an ongoing internal investigation has been taking place at Fox News, initially conducted in response to the allegations made by Carlson and the allegations made by at least six other women against Ailes. It has been reported that through that investigation, Fox News' most visible on-air personality Megyn Kelly has also indicated that she has been sexually harassed by Ailes. The internal investigation being conducted by an NYC-area law firm appears to be ongoing, and it is not clear if the findings will be made public.
Speak With Trusted Attorneys Regarding On-the-Job Sexual Harassment
No matter your level at work, whether in an entry-level position or as a senior executive, you never have to tolerate sexual harassment on the job. The law protects sexual harassment victims, and at Sessions & Kimball, our top sexual harassment attorneys in Orange County are here to help sexual harassment victims obtain justice. Contact us today to schedule a free consultation regarding your situation.