Chipotle Employee Fired For Being Pregnant Wins $550k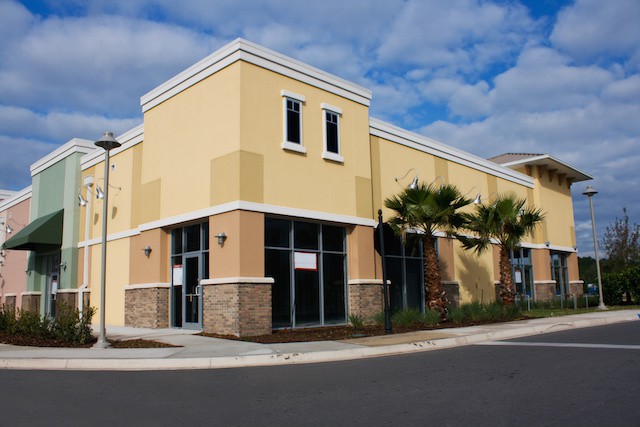 Chipotle, whose burrito restaurants have spread over the country over the past 20 years, has faced a number of challenges and questions over its products and workplace procedures as of late. While there have been many headlines over the past several years relating to numerous food safety issues at the restaurant, the chain has also faced lawsuits and complaints over discrimination against its employees, including lawsuits here in California. Earlier this month, a Washington D.C. former Chipotle employee prevailed in her suit against the company for pregnancy discrimination, and a jury awarded her $550,000 in damages. The allegations made by the former employee provide a good example of what pregnancy discrimination can look like on the job.
The Allegations Against Chipotle
When former Chipotle employee Doris Garcia Hernandez informed her manager in 2011 that she was pregnant, his response to her was that Garcia would have to "announce to every employee in the store when she was going to the bathroom and (the manager) would have to approve her bathroom breaks so that he could cover her work position for her." No other employee was required to announce to all other employees their bathroom breaks or get managerial approval. In addition, Hernandez said the manager refused to let her off work to go to a doctor's appointment, but she went to the appointment anyway and was later fired as a result.
Employers Should Make Reasonable Accommodations for Pregnancy
In a press release, Chipotle said it does not believe that any laws were violated by the manager's actions. That said, assuming the worker's allegations are true, the jury would have been justified in finding that the manager violated discrimination laws. Under the federal Pregnancy Discrimination Act, employers are required to provide accommodations to pregnant employees in the same way they would be required to do so for an employee with a disability. Furthermore, singling out a pregnant employee for unwarranted treatment not received by non-pregnant employees is a violation of the law.
Other Lawsuits Brought Against Chipotle
Garcia's successful lawsuit over discrimination is only the most recent to be brought against Chipotle. In February, three female Chipotle managers in Cincinnati who had been fired from their positions collectively received a $600,000 judgment after a jury concluded that the company discriminated against the three women based on their sex in terminating them. Several years prior, another female employee was awarded $110,000 after she alleged the company discriminated against her for being pregnant.
Protecting California Employees Against Pregnancy Discrimination
At Sessions & Kimball LLP, our exclusive focus is on protecting the rights of employees in the workplace. Our attorneys are listed among California Super Lawyers, and our firm has been named one of the region's "Best Law Firms" by U.S. News and World Report. If you are facing discrimination in the workplace because you are pregnant, contact us today for a consultation with an Orange County pregnancy discrimination attorney.