Harassed and Fired for Reporting Discrimination? You May Have a Retaliation Claim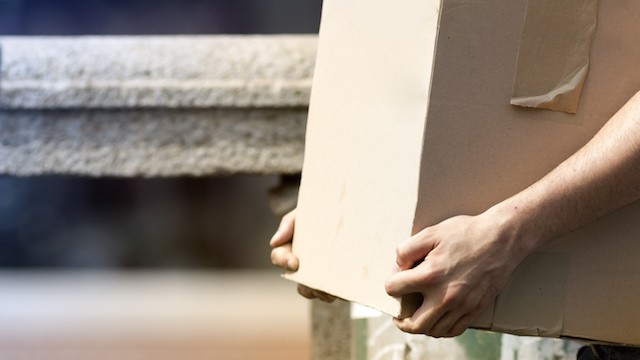 There are numerous state and federal laws prohibiting certain kinds of harassment in the workplace. In most cases, enforcement of these laws depends upon the courage and willingness of harassed employees and their co-workers to stand up and report the violations to the authorities. But, so often employees are worried that, if they report a company's wrongful treatment of its workers, then they will be fired, demoted or otherwise mistreated in retaliation. But this type of retaliation is strictly prohibited by California and federal law, and if you have been the victim of retaliation for reporting misconduct, you may be entitled to recover compensation by filing a claim based on your employer's retaliation.
In essence, illegal retaliation occurs when a company takes adverse action against a covered employee for engaging in a protected activity. Let's walk through each of those below:
What is an Adverse Action?
An adverse action is an action that an employer takes against one of its employees to prevent that employee from reporting misconduct or requesting protection under employment laws or to punish the employee from doing so. This misconduct could be a violation of employment laws like the Americanss with Disabilities Act, laws prohibiting discrimination in the workplace on the basis of sex, age, religion or other classifications, and other employment discrimination laws. The employee against whom the adverse action was taken does not have to be the person against whom the original illegal behavior was directed.
The Equal Employment Opportunity Commission ("EEOC") lists the following as adverse actions:
Employment actions such as termination or refusal to hire
On-the-job threats, unjustified negative evaluations, unjustified negative references, or increased surveillance
Any other action that is likely to deter an employee from pursuing his rights
Who is a Covered Employee?
A covered employee – meaning one who can potentially bring a retaliation claim – includes:
Any person who has opposed unlawful employment practices
Any person who has requested reasonable accommodations based on disability, sex, age, race, color, national origin, or religion
Any person with a close association to one of the above (a husband of a person who brought a sexual discrimination claim against his employer)
What is a Protected Activity?
The EEOC defines protected activities to include two main categories of action: 1) opposition to perceived or actual employment law discrimination; or 2) participation in an employment discrimination proceeding. Examples of such protected activities include:
Picketing
Complaining to government authorities or individuals within the company
Threatening to file discrimination charges
Refusing to follow orders that are discriminatory in nature
Filing a charge of employment discrimination
Cooperating with an investigation into discriminatory practices
Bringing Your Retaliation Claim
Again, if you are a covered employee who has been subject to adverse action for engaging in a protected action, you may have grounds for a retaliation claim. At Sessions & Kimball LLP, we have devoted our practice exclusively to employee rights, representing employees since 1985, with 140 years combined experience in this specific area of law. If you have been fired for reporting harassment, our Orange County wrongful termination attorneys have the knowledge and skills to help you strike back against your employer for their illegal acts of retaliation.