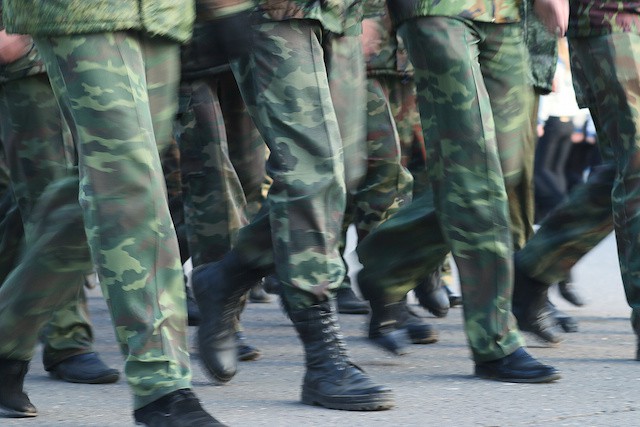 On June 30, 2016, Defense Secretary Ashton Carter announced a historic change in policy for the U.S. military. Going forward, there will no longer be a ban on transgender individuals serving openly in the armed forces. The end of the ban now places gender identity on...
read more
I was fired so I cannot get unemployment benefits. This is a common misconception I often hear from clients. It is too bad because many of these workers may be unwittingly failing to claim thousands of dollars of unemployment compensation. Certainly layoffs are the...
read more
Contact Us Today
Schedule a free and discreet consultation in person with an attorney today.